With all of The Bee Gees classic albums now available for you to enjoy on streaming services, we've put together a few choice playlists for you to spin, save and share. Remember to check back to beegees.com as we'll continue to add more playlists as the site continues to grow! For now, enjoy listening to these: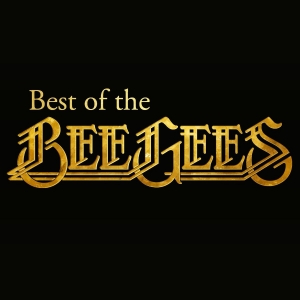 Best Of
Here are all of your favorite hits on one awesome playlist. All the hits are here, from "Stayin' Alive" to "Night Fever" to "Nights on Broadway," and more! These hit tracks will keep you dancing all day and well into the night. Check out the Best of the Bee Gees now:
Click here to listen to Best of the Bee Gees on Spotify.
Click here to listen to Best of the Bee Gees on Amazon Unlimited.
Click here to listen to Bee Gees Essentials on Apple Music.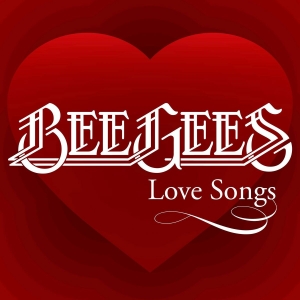 Love Songs
The band has always been known for their incredibly moving love songs, so we've compiled them all here into a collection that includes "Too Much Heaven," "Emotion," and more. The Bee Gees Love Songs playlist is an experience to enjoy whether it's Valentine's Day or an occasion when you're thinking about or spending time with those you hold dear!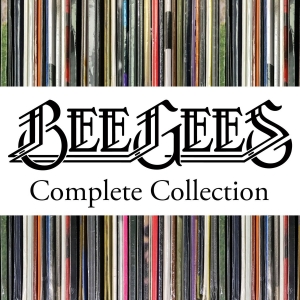 Complete Collection
Take a dive into every Bee Gees song: from deep cuts from the band's early days to their career-defining hits, as well as the latest releases including the new Serban remix of "Stayin' Alive," released in 2017. You'll find them all here in one epic playlist.